Auth

API

FullSMS provides a simple, secured, and reliable way to easily add SMS OTP authentication to your app with your own branding, using the Auth API methods
Read More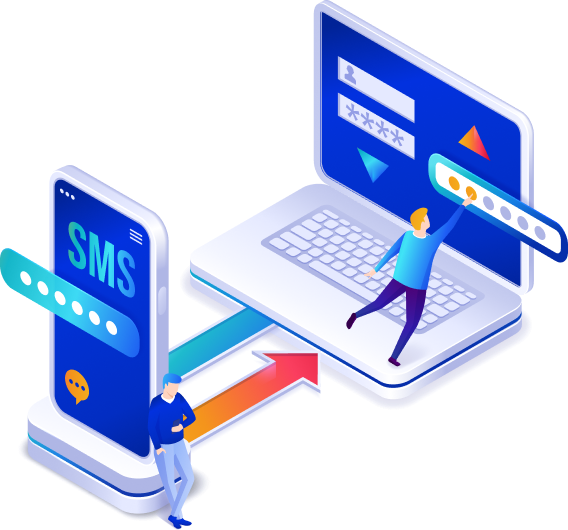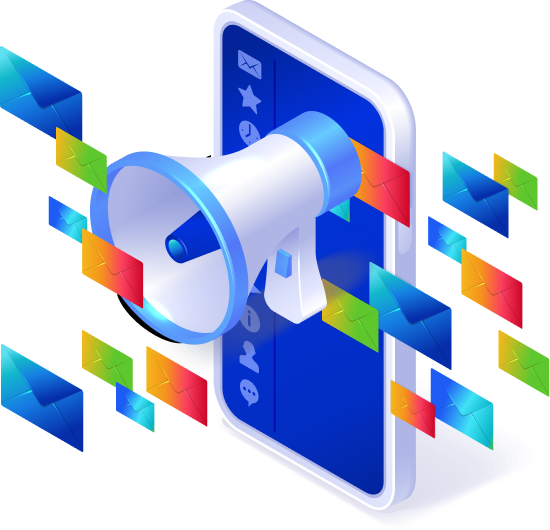 Enhanced

Campaigns

Send rich & personalized sms campaigns to your contacts using custom fields to get higher conversion rate from your leads & higher satisfactory rate from your customers. Schedule SMS campaigns to a desired date and time.
Read More
Contacts

Management

Create & manage contact lists, allow contacts to self-subscribe, assign contacts to multiple contact lists, use custom fields to save additional data related to your contacts with ease to send personalized messages
Read More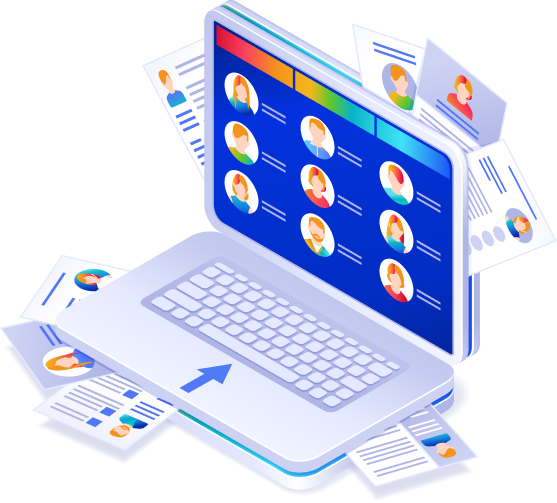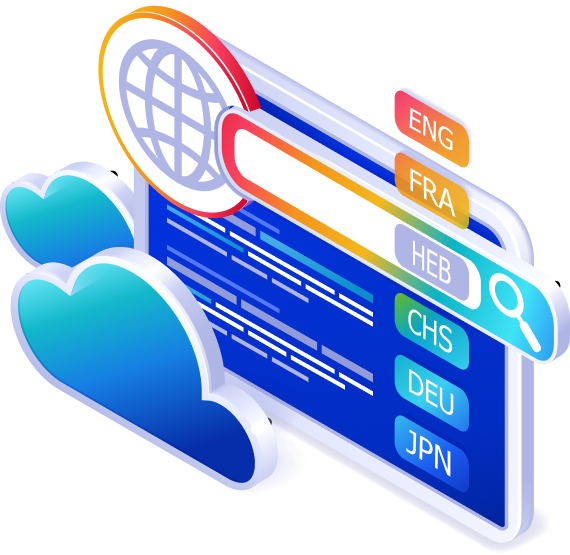 Multilingual

Support

Built-in GSM 03.38 and Unicode full character set support which allows you to communicate in any language, including Hebrew, Chinese, Japanese, Turkish, French, Arabic and more.
Start Here
Monitor Your
Performance
Maximize your marketing potential with our powerful URL shortener. Track every customer click and gain valuable insights for tailored campaigns that drive results and foster long-term brand loyalty
Register Now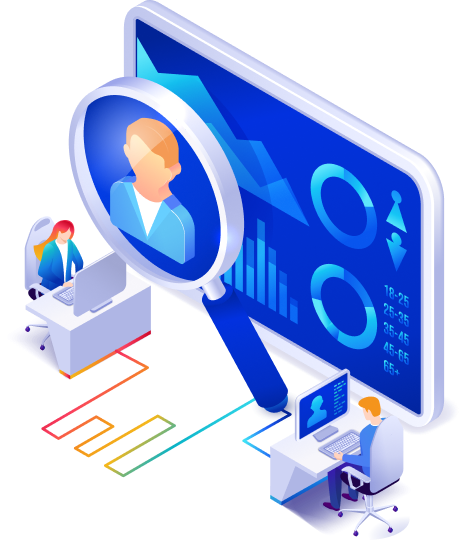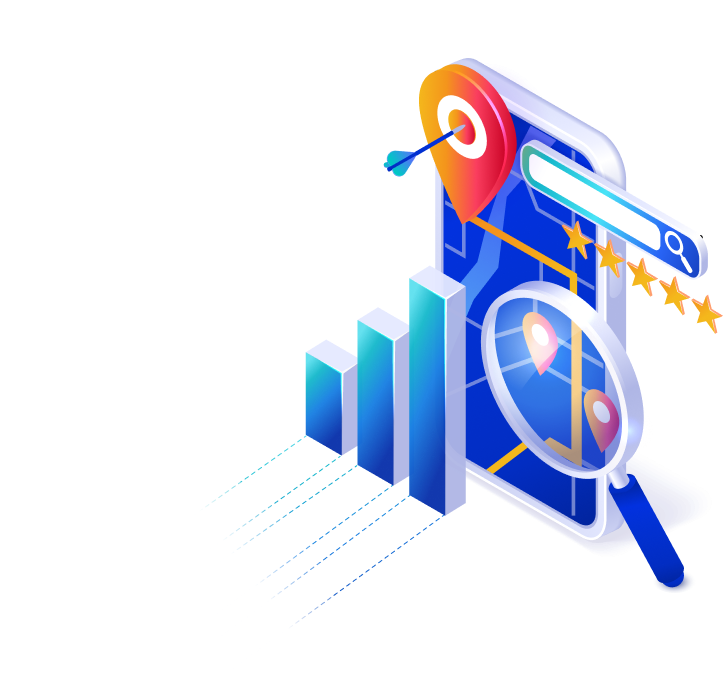 Local

Presence

Local presence is key to engaging customers in today's global marketplace. Send messages from local numbers in 15+ countries and use the local language to allow your customer to reply with reduced costs. This helps build trust, enhance communication, and ultimately drive conversions. Reach your audience with precision and connect with them on a personal level through our localization features
Get Started
Reach
6+

Billion

In A Click

Experience seamless global communication with our platform's extensive coverage feature. Connect with customers, partners, and stakeholders in 200+ countries. No technical knowledge needed
Sign Up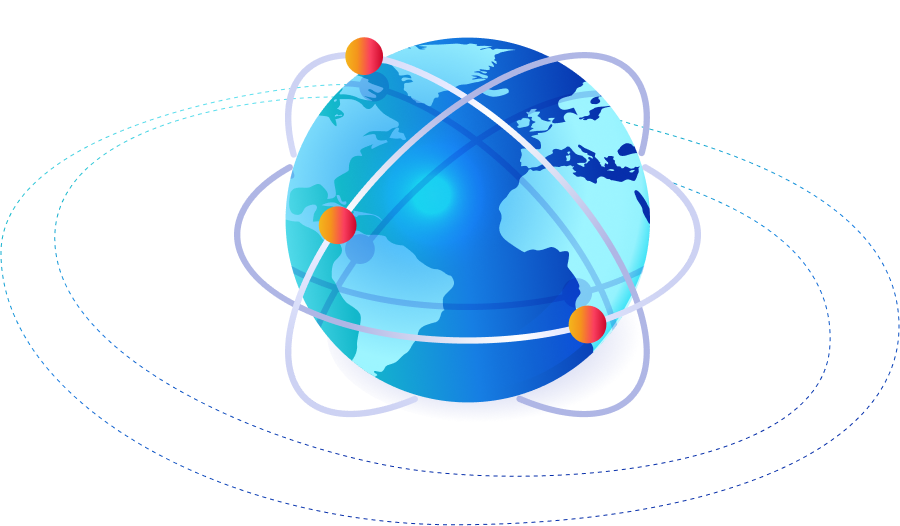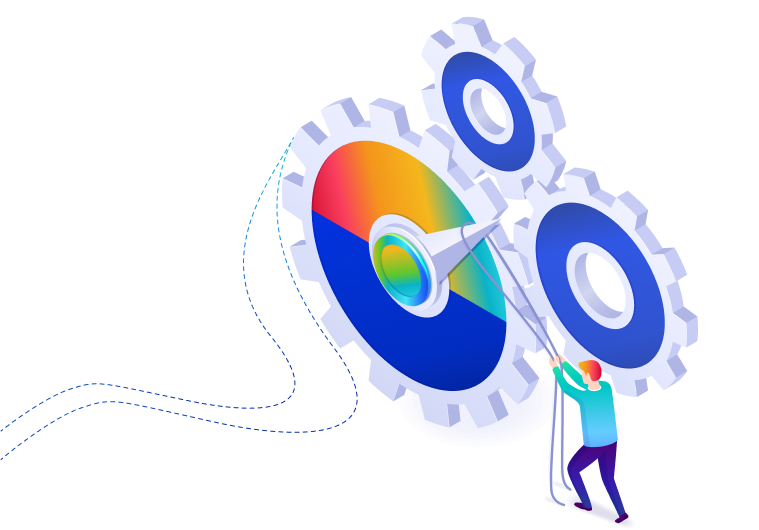 Robust
Rest
API
FullSMS Rest API provides a seamless way to send sms messages to numbers or contact lists, implement Auth API with ease and more. Using Rest API allows your business to streamline communication, enhance security, and gain valuable insights.
API DOCUMENTATION
And That's Just The Tip Of The
Iceberg
Users permission management for teams, campaigns scheduling, SMS templates, Two-Way SMS & Customized inbox folders, Auto Top-Up, SMS Encoding auto-detect, Full human support 24/7 and a lot more...
START NOW